The Virginia State Bar Rules of Professional Conduct require all attorneys to make the following statement and disclaimer in regards to publication of their case results:

‍Settlements and verdicts in all cases depend on various factors and circumstances which are unique to each case. Therefore, past results in cases are not a guarantee or prediction of similar results in future cases which the firm and its lawyers may undertake.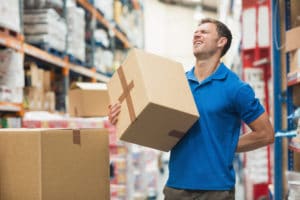 Case DetailsThe Claimant in this case injured his back when he slipped on a piece of wet steel while working for Tony E. Harpine.ResultsIn this case, our firm obtained a settlement of $125,000.00 for the client's injuries suffered while on the job. Payment for medical treatment related to his injuries for a specified time period […]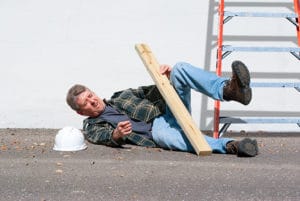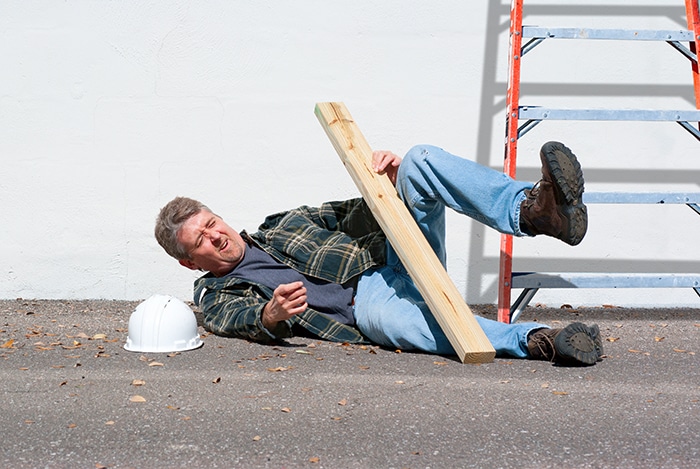 Case Details In July of 2012, while working for his employer, this client suffered multiple injuries to his head, neck, and right shoulder when he tripped over some bins and knocked into a shelf. Items fell off the shelf and struck him in the head, neck, and right shoulder. Results As a result of his […]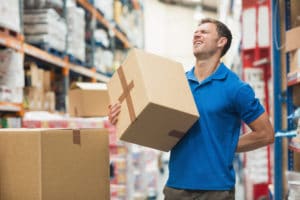 Case Details While moving a cabinet at work, the Claimant severely injured his back. Results A lump sum settlement of $175,000.00 was secured for this client. Additionally, payment for all related medical treatment from the original date of injury through the final approval of the settlement was obtained.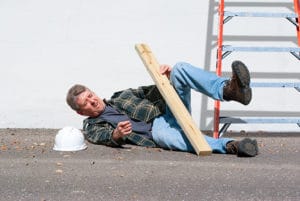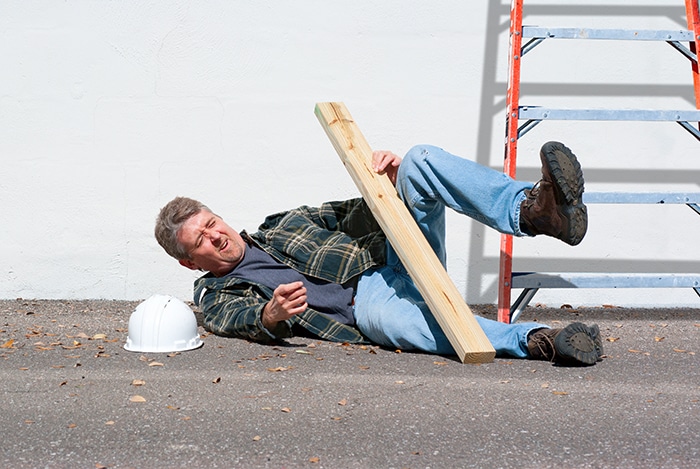 Case Details The Claimant in this case fell while employed with Scotts Backhoe Services, Inc. In the fall he injured both hips and right and left extremities. Results HammondTownsend helped the client settle all injury claims against the workers' compensation carrier for a total of $185,000.00. This was a full and final settlement for any […]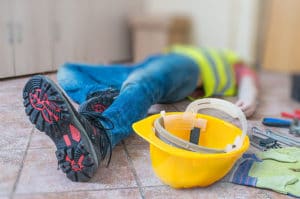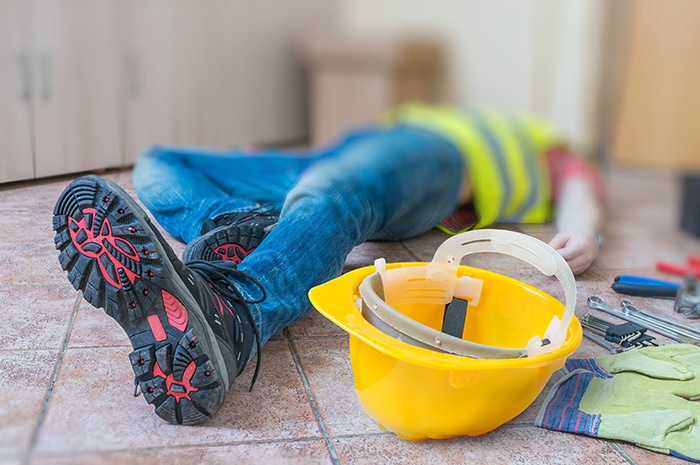 Case DetailsClaimant, an undocumented worker from Mexico, worked as an unskilled construction laborer. He fell from a floor joist onto a concrete floor resulting in a traumatic brain injury. He was hospitalized at the University of Virginia Medical Center in Charlottesville and later moved to Sheltering Arms Hospital in Midlothian. The claim was denied. His […]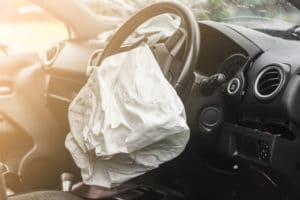 Case Details In this case, the Claimant was involved in a motor vehicle accident while working for the employer. He suffered multiple injuries to his left leg and knee, left hip, head/brain/concussion, ribs, lungs, and left hand/wrist/thumb, and psychiatric issues. Results HammondTownsend won the client a lump sum settlement in the amount of $99,000.00. Payment […]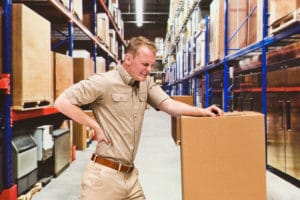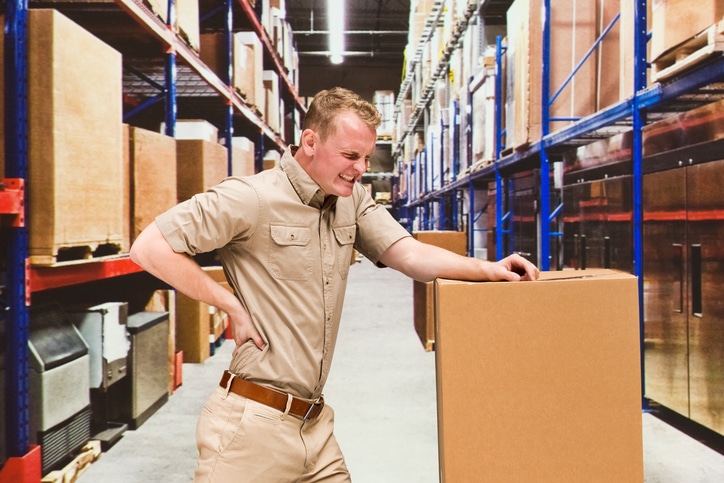 Case DetailsThe Claimant in this case suffered a back injury on the job while lifting scrap foam onto a skid. ResultsHammondTownsend helped the client settle a claim against the workers' compensation insurance carrier for a total sum of $100,000.00. This was a full and final settlement for any and all existing or future related claims. […]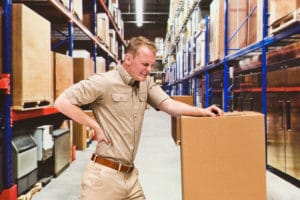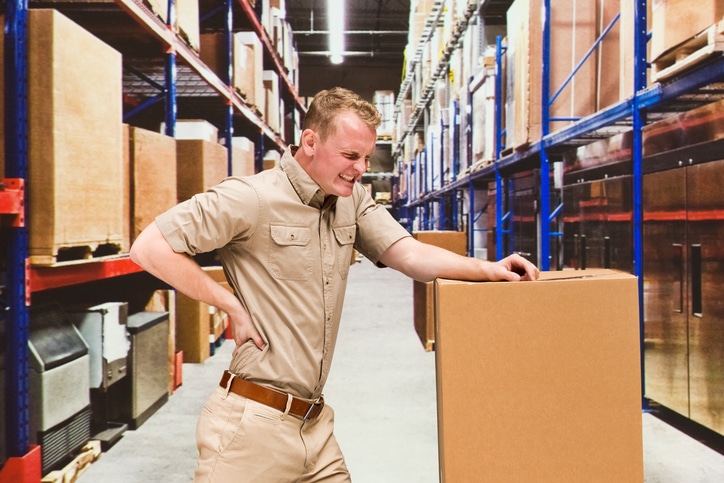 Case Details The Claimant in this case sustained a back injury while working for the County of Augusta School Board. Results HammondTownsend obtained a medical settlement for this client, wherein the insurance carrier for workers' compensation claims agreed to pay for all medical treatments related to this injury for the rest of the Claimant's life.
Case Details Client was a nurse. In 2011, a patient kicked her up against a wall. The client developed back pain with tingling into her legs. The employer argued pre-existing condition and disputed the causation of the client's injuries. They also claimed that the client was discharged from her employment for cause, denying her right […]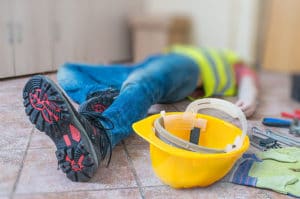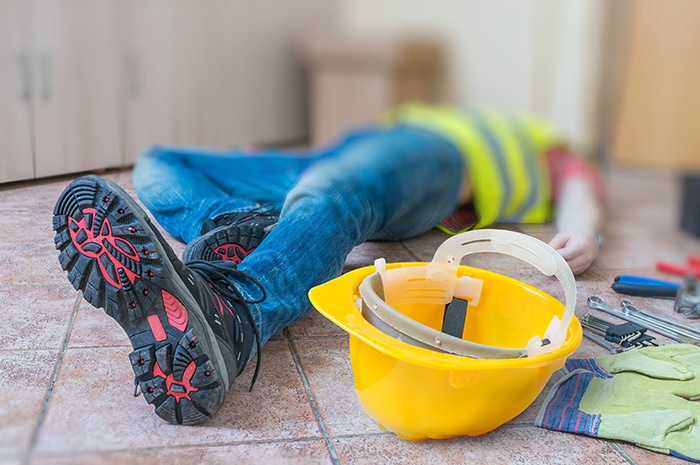 Case Details While on the job, the Claimant fell and suffered back, pelvis, and sacroiliac injuries. Results In this case, a lump sum settlement was obtained for the client in the total amount of $200,000.00. Payment of all medical treatment for injuries from the initial date of the injury through the date of the settlement […]
Fill out the form below for a free case evaluation.