The Virginia State Bar Rules of Professional Conduct require all attorneys to make the following statement and disclaimer in regards to publication of their case results:

‍Settlements and verdicts in all cases depend on various factors and circumstances which are unique to each case. Therefore, past results in cases are not a guarantee or prediction of similar results in future cases which the firm and its lawyers may undertake.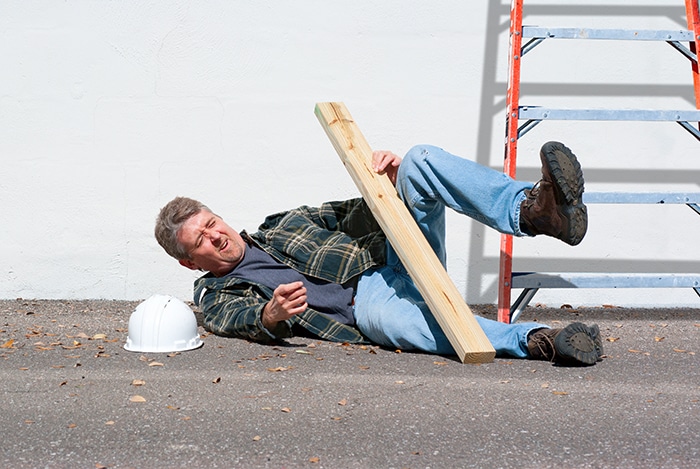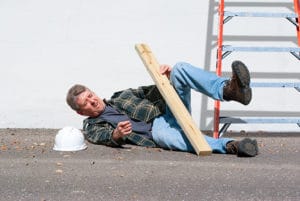 Case DetailsThe Claimant fell when a roof collapsed and suffered complex fractures at T12 and L1, spinal cord injury, and other numerous injuries.ResultsOur firm obtained a lump sum settlement in the total amount of $400,000.00 for this client. We also secured $44,616.00 for a Medicare set-aside account for future medical treatment and full payment of […]
Fill out the form below for a free case evaluation.