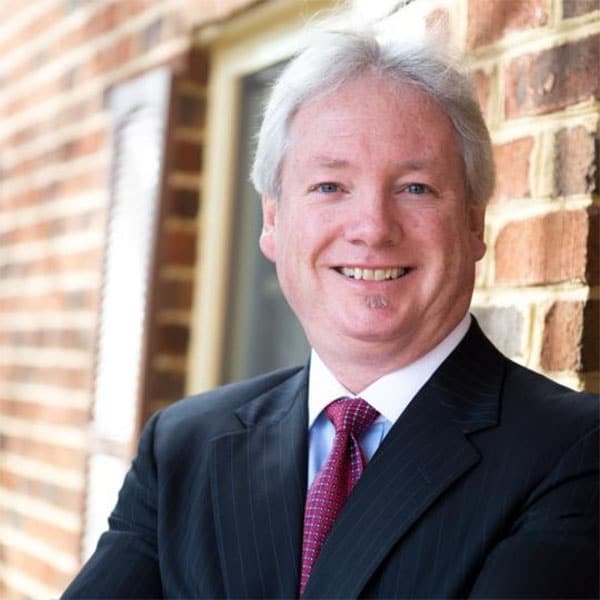 Bio:
Born and raised in Roanoke, Virginia, George Townsend brings a wealth of experience in workers' compensation law to HammondTownsend. While attending law school he worked at the law firm of Thomas, Ballenger, Vogelman & Turner in its real estate section. He also worked at the Virginia Workers' Compensation Commission as a law clerk to the Honorable William E. O'Neill, Commissioner and Chairman of the Commission.
Upon graduation, George founded the Law Firm of George L. Townsend in Chester, Virginia concentrating on real estate and workers' compensation. He became the head of the workers' compensation section of the Chandler Law Group, formerly Chandler, Franklin & O'Bryan, a position he held for fifteen years.
A decorated military veteran, George was a proud member of the 101st Airborne Division (Air Assault) at Fort Campbell, Kentucky. He successfully completed the air assault school, airborne school and sniper school. He is an active member of St. John's Episcopal Church in Waynesboro, Virginia, where he has served on the vestry multiple terms and as senior warden. He and his family have lived in Fishersville, Virginia since 1997.
Education:
B.A. Bridgewater College (1984)
J.D. T. C. Williams School of Law at the University of Richmond (1992)
Bar Admissions & Organizations:
Schedule A Free Case Evaluation
Fill out the form below for a free case evaluation.