We Are THE Virginia's Workers' Compensation Law Firm.
Our firm EXCLUSIVELY practices Workers' Compensation law in the state of Virginia. With over 45 years of combined experience handling Workers' Compensation claims, we know the law inside and out.
We are well known and respected in Virginia's workers' compensation community. We know the courts, defense firms, and insurance companies – and they know us.
Our attorneys have a proven track record of fighting for the rights of injured workers. Having recovered over $500 million for injured workers across the state of Virginia: Northern Virginia, Manassas, Richmond, Roanoke, Lynchburg, Harrisonburg, Fishersville, Charlottesville, and Hampton Roads. We deliver the results you deserve!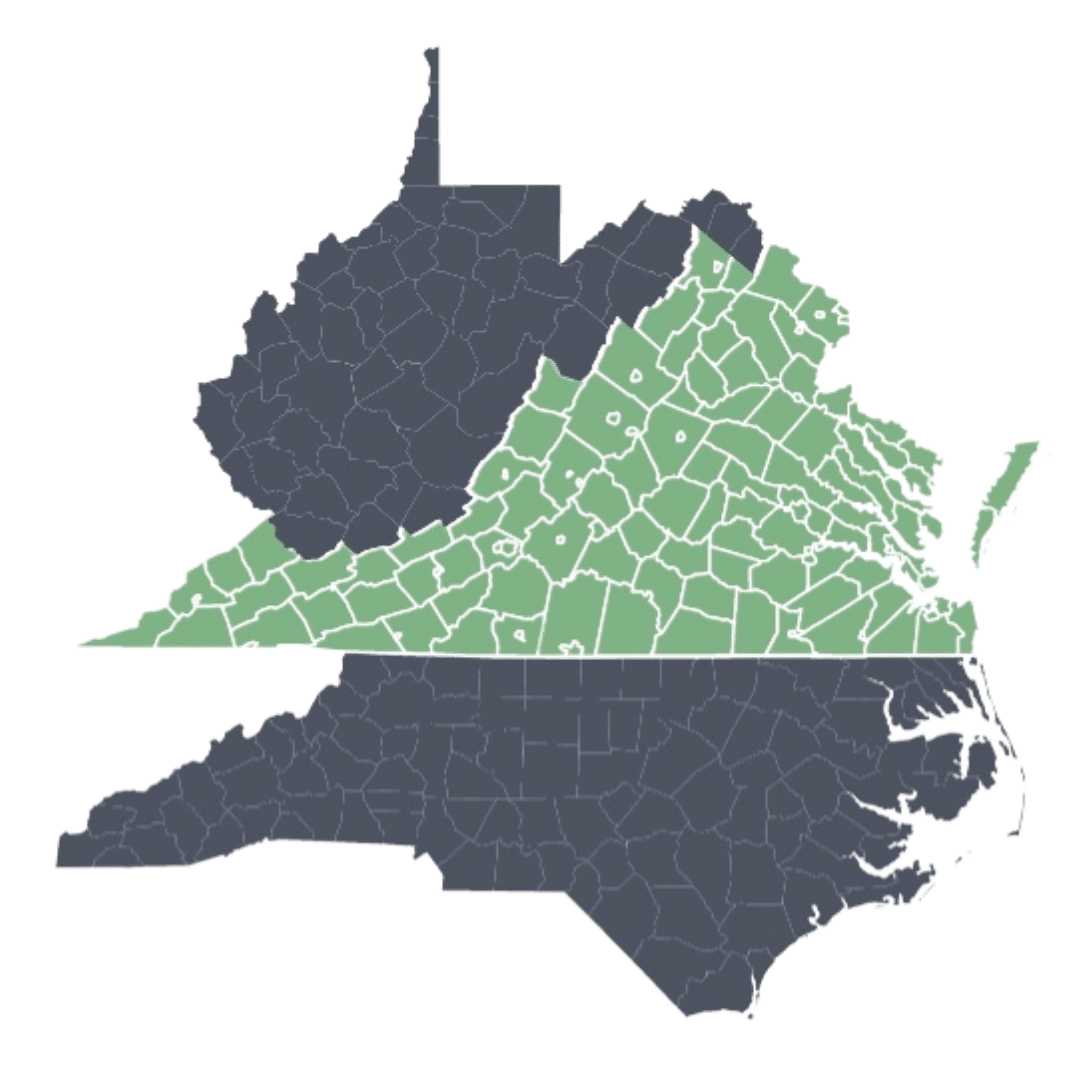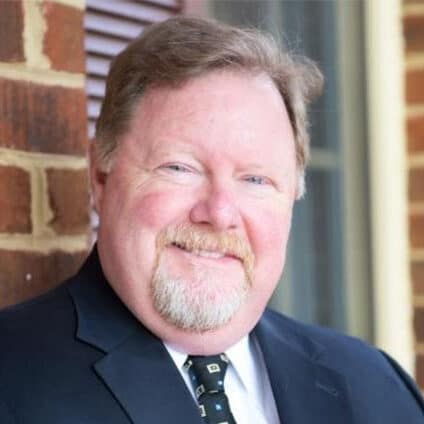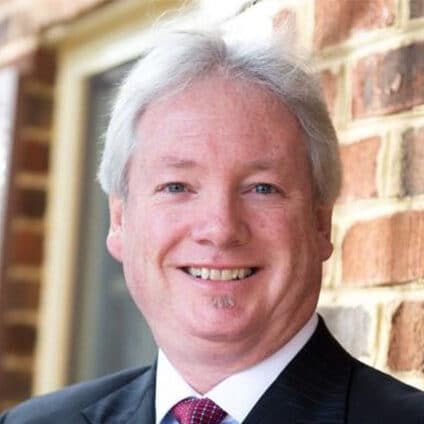 We also have a top-notch team of paralegals and support staff that are focused on getting you the results you deserve. Learn more about them.
HammondTownsend maintains a statewide law practice that has recovered over $500 million for clients since 1994. You can rest assured that the quality team of attorneys, paralegals and support staff at HammondTownsend have the successful settlement of your claim as their top priority.
We Serve All of the
Northern Virginia Region
8550 Mayland Drive, Suite 203
Richmond, VA 23294
3800 Electric Road, Suite 207
Roanoke, VA 24018
1569 Jefferson Highway, Suite 101
Fishersville, VA 22939
We Serve All of the
Charlottesville Region
117 Coastal Way
Chesapeake, VA 23320
Schedule A Free Case Evaluation
Fill out the form below for a free case evaluation.