Read about the firm's successes, growing staff, community involvement, and more.
George Townsend Selected To The Virginia Top 100 Super Lawyer List We are pleased to announce that one of HammondTownsend's founding partners, George Townsend, has been selected to the 2020 Virginia Super Lawyers list. This exclusive list recognizes the top percent of attorneys in the Commonwealth of Virginia. Mr. Townsend was selected to the list […]
HammondTownsend Featured on NBC29 Local news station, WVIR in Charlottesville, reached out to HammondTownsend to better understand workers' compensation in Virginia. Additionally, they questioned how the coronavirus is impacting workers' compensation law. Overall, the state of Virginia has become more worker friendly where workers' compensation is concerned. Good news for individuals who have been injured […]
Workers' Compensation Resources Most people don't have experience with a workers' comp claim, and so don't know what resources exist for them to use. Use this guide to the available resources to feel comfortable and confident about your claim. Your HammondTownsend Attorney And Their Team Your HammondTownsend attorney and their team will be your top […]
Importance Of Always Meeting Your Filing Deadlines The court has deadlines for when a claim needs to be filed, when paperwork needs to be in, when appeals need to be in, and so on. If you miss a deadline, your case might be dismissed. When you're working with a HammondTownsend attorney, you don't have to worry […]
Does Workers' Comp Cover Travel? If you're hurt while traveling to work or for work, you may wonder if your injury is covered by workers' comp. Whether or not your injury qualifies for workers' compensation depends on exactly what you were traveling for. Let's break it down for you. Commuting To and From […]
Why Does Workers' Comp Deny Claims? If you've started going through the workers' compensation process in Virginia, you might be hearing upsetting stories of workers' compensation claims being denied. But who exactly denies the claims? Why? What can you do to increase the chances your claim will be approved? Insurance Denies Claims The […]
Why You Should Hire a Virginia Workers' Compensation Attorney You're smart, and you can follow directions well but now you've been injured at work, and you're trying to decide if you should hire a worker's compensation attorney for your workers' comp claim. Here are three reasons why working with a workers' compensation attorney is […]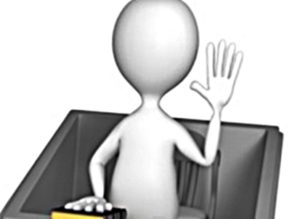 Do I need a witness for my Virginia workers' compensation claim? When you're going through the steps of a workers' compensation claim in Virginia, you might wonder about witnesses. Are they required? Do they help? Do they hurt? Should you try to find one? Will your employer have one? General Information About Witnesses A […]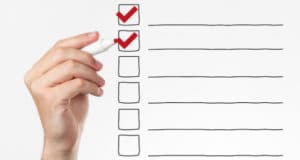 8 Practical Tips for Dealing with a Workers' Compensation Claim Dealing with a workers' comp claim can be tough, but these 8 tips will make it easier. Click on the links in the answers to get more details about each tip. 1. Tell your boss, tell your doctor, then tell HammondTownsend. Following these […]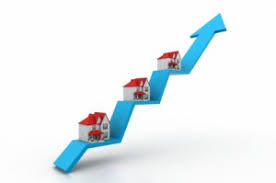 Virginia Workers' Compensation Cost of Living Adjustments If you're receiving workers' compensation in the state of Virginia and you have certain benefits, you're entitled to a Cost of Living Adjustment (sometimes abbreviated COLA) once a year. The adjustment is not automatic and you must ask for it, so find out if you qualify. […]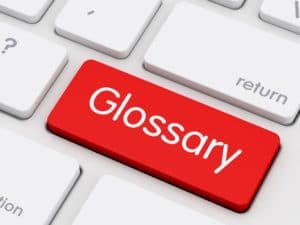 When you've filed a workers' comp claim, it's common to not have experience with some of the specialized vocabulary and legal terms used. While your HammondTownsend attorney and paralegal can help you, you can also look them up using this guide. View the blog post People Involved in a Workers' Comp Case for more information […]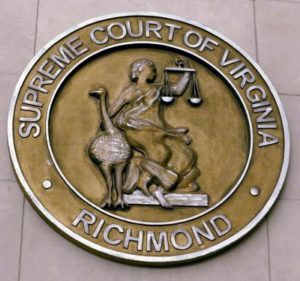 NEWS AND VIEWS ON APPELLATE MATTERS A few years ago, HammondTownsend represented a firefighter who had assisted other first responders in rescuing a man who had suffered abroken leg due to a fall while showering. The case led to a published decision by the Court of Appeals, namely, Van Buren v. Augusta County, 66 […]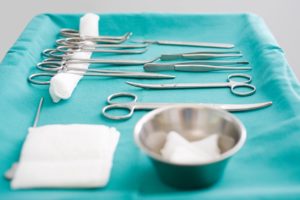 Does Workers' Comp Pay for Surgery? Despite everyone's best efforts for safety, you might get hurt at work. It could be minor, like stubbing your toe, or it could be major, like a fall. If you're hurt at work, you may need to get surgery. You could have broken a bone, torn a tendon, […]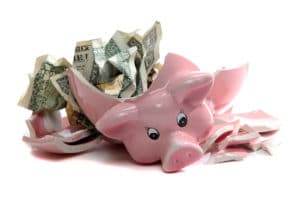 Does Workers' Comp Cover Lost Wages? If you're hurt at work, you may already know you need to file a workers' compensation claim to pay your medical bills. But what about your wages? If you need to be out of work recovering from surgery or healing from an injury, how will you pay your […]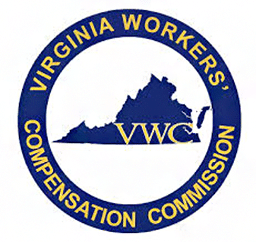 How Does Workers' Comp Work in Virginia? Workers' compensation is the money you receive for beinginjured or getting sick because of your job. A construction worker breaking their leg at work and a firefighter who has cancer because of the burning materials he inhaled both would file workers' compensation claims. But how does it […]

What is Vocational Rehabilitation for Workers' Comp? If you're injured at work and you're unable to go back to your previous job, either for a long time or permanently, you might be referred to vocational rehabilitation. "Vocational rehabilitation" is a longer way of saying a program that helps you find a job or trains […]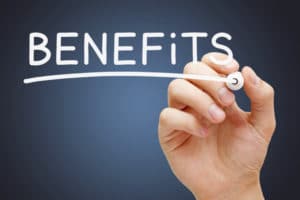 Does Workers' Comp Cover Death? If your family member dies due to an accident at work, you'll have a lot of emotions. Once the initial shock is over, you may be wondering if workers' compensation in Virginia will pay for your family member's death. Workers' Comp Death Benefits Yes, Virginia workers' comp will pay […]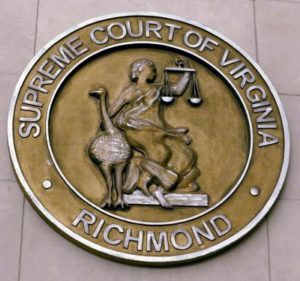 Numerous decisions of the Supreme Court of Virginia have pronounced thatthe Workers' Compensation Act is remedial legislation which is entitled to aliberal interpretation in favor of claimants. In recent years, lawyers forclaimants have wondered whether the courts now view this pronouncement as emptyrhetoric. Occasionally, however, a decision shows that at least some judgesstill "get it." […]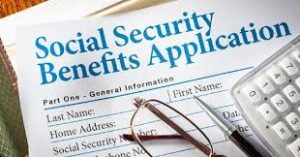 If you're injured at work, you should file a workers' compensation claim to receive the benefits you're entitled to. You may also think about filing for Social Security Disability Insurance, or SSDI. But how does workers' compensation affect SSDI? ‍ What is Workers' Comp? Workers' compensation is the money you receive after an injury at […]
Fill out the form below for a free case evaluation.