Read about the firm's successes, growing staff, community involvement, and more.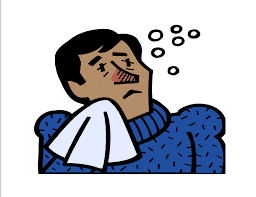 When you think of workers compensation, you probably think of accidents or injuries – something falling, equipment breaking, or getting hurt from doing the same action again and again. But what about illness? How does workers comp deal with getting sick? Does workers' comp cover if you have to miss work because of a cold? […]
Fill out the form below for a free case evaluation.