Read about the firm's successes, growing staff, community involvement, and more.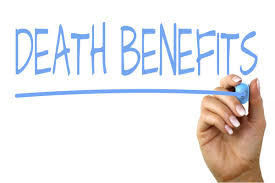 If your family member dies due to an accident at work, you'll have a lot of emotions. Once the initial shock is over, you may be wondering if workers' compensation in Virginia will pay for your family member's death. Workers' Comp Death Benefits Yes, Virginia workers' comp will pay death benefits to dependent family […]
Fill out the form below for a free case evaluation.