Read about the firm's successes, growing staff, community involvement, and more.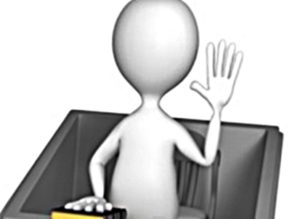 Do I need a witness for my Virginia workers' compensation claim? When you're going through the steps of a workers' compensation claim in Virginia, you might wonder about witnesses. Are they required? Do they help? Do they hurt? Should you try to find one? Will your employer have one? General Information About Witnesses A witness […]
Fill out the form below for a free case evaluation.