Read about the firm's successes, growing staff, community involvement, and more.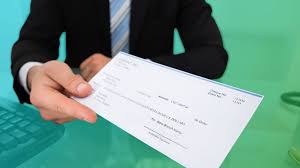 Does Workers' Comp Come Out of My Paycheck? Workers' compensation benefits are available for people who are injured or become ill because of their job. Since the money is in response to an issue at work, you might worry that workers' comp comes out of your paycheck. The benefits don't come out of your paycheck, […]
Fill out the form below for a free case evaluation.