Read about the firm's successes, growing staff, community involvement, and more.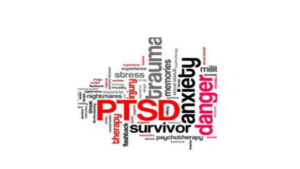 It's common to think of worker's comp as being for physical injuries such as a broken bone, a sprained joint, a burn, or another type of injury where the medical care is fairly straightforward. But what about a psychological or mental injuries? How does workers' comp work when there is a mental issue, not a […]
Fill out the form below for a free case evaluation.