Read about the firm's successes, growing staff, community involvement, and more.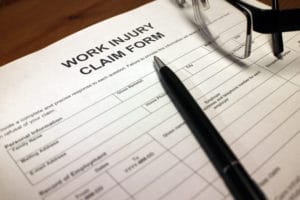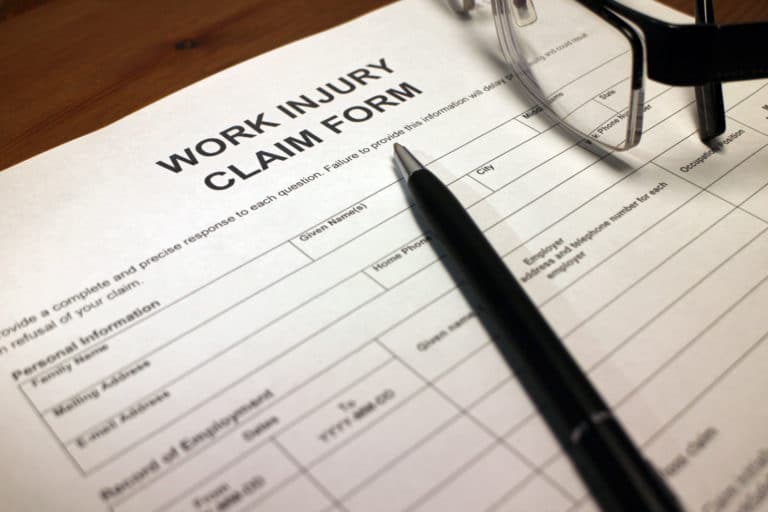 In our last blog post we talked about how the workers' compensation system came to be. As a result of the "grand bargain" between workers and employers, an injured employee these days simply files a claim for benefits with the Workers' Compensation Commission. Once it is shown that the accident is compensable under the Workers' […]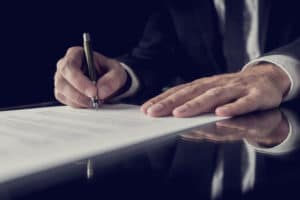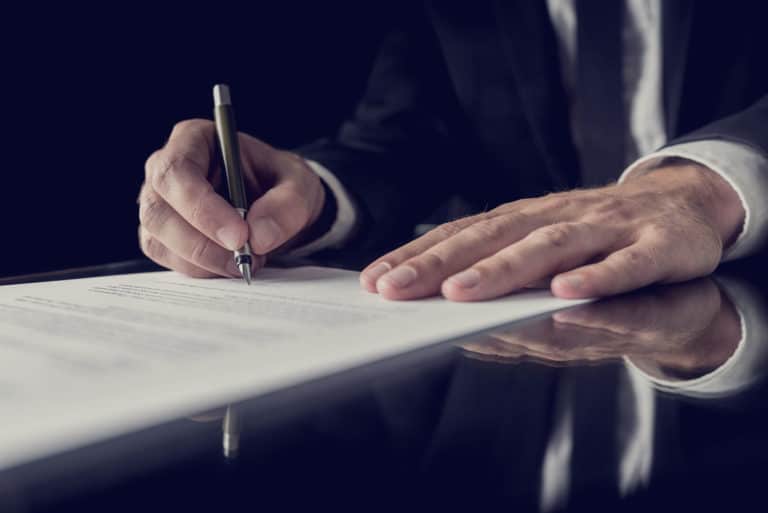 If an employer in Virginia regularly employs three or more employees, the Virginia Workers' Compensation Act requires the employer to maintain workers' compensation insurance. The workers' comp insurance companies – not employers – almost invariably exercise total control over the claims of injured workers. These companies DO NOT have the best interests of injured employees […]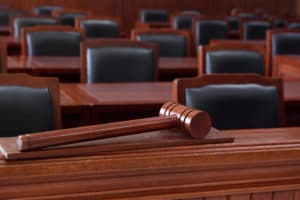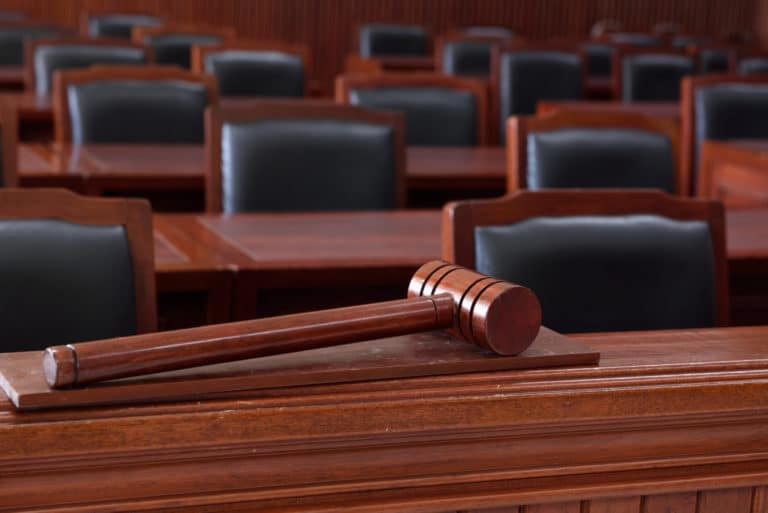 In my 2 previous posts I discussed the topic of "injury by accident" In this post, I will take a look at a recent case which eases the burden on claimants seeking to prove this key fact. Claimant in Dugger v. Riverside Regional Jail Authority, JCN: VA00001117636 (Jan. 3, 2017), was a correctional officer, employed […]
Fill out the form below for a free case evaluation.