Read about the firm's successes, growing staff, community involvement, and more.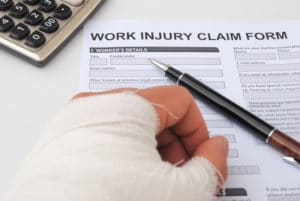 Workers' Compensation laws can vary from state to state, but there are some general guidelines you should be aware of. If you have questions about how Workers' Compensation works in the state of Virginia, or if you are thinking about filing a claim, please contact HammondTownsend, your Workers' Compensation lawyers in Roanoke, VA.Does Workers' Comp […]
Fill out the form below for a free case evaluation.