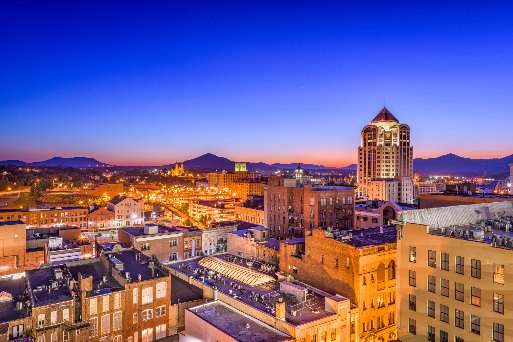 Fighting For Injured Workers' Rights In Roanoke Virginia
HammondTownsend represents all workers in western Virginia and the Roanoke area. Our service area has grown to cover all regions across the commonwealth of Virginia. It's easy to find firms that handle workers' compensation cases, but HammondTownsend is among the few that exclusively represent injured workers. While many firms may dabble in workers' comp, we focus all of our energy, resources and experience into getting just compensation for injured workers.  That's what makes HammondTownsend THE Virginia's Workers' Compensation Law Firm. From Roanoke, Lynchburg and Blacksburg to Wythsville, Dublin, and Wise, HammondTownsend fights for the compensation that injured workers deserve!
Injuries By Top Employers In Roanoke Virginia
BWX Technologies, BWXT Nuclear Operations, Hutchinson Sealing Systems and Volvo Trucks North America are manufacturing facilities that employ over 13,000 workers in western Virginia. Factory workers have the highest risk of on the job injuries such as amputation from machines, musculoskeletal disorders from over exertion or repetitive motion, and spinal cord injuries from falls. These life altering injuries deserve just compensation. Whether your workers' comp claim is approved or denied, HammondTownsend will fight for the compensation you deserve.
Medical Worker Injuries In Roanoke & Lynchburg Virginia
Lab Corp, Centra Health and Carilion Clinic provide work for nearly 25,000 people in the Roanoke/Lynchburg region. Healthcare workers have the highest reported cases of non-fatal occupational injury and illnesses according to the findings of the CDC.  Sprains and strains, slips and falls, and needle sticks are among the most common injuries that occur on the job. If you are injured while working at a healthcare facility in western Virginia, call HammondTownsend's Roanoke office today!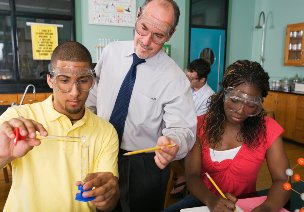 Education-Related Injuries In Roanoke and Lynchburg Virginia
There are several colleges and universities employing many workers across Roanoke and Lynchburg. Virginia Tech, Liberty University, and University of Lynchburg are large employers in this region. Whether in administration, education, service or technology, workers in these settings may be injured on the job. If you suffer an on the job injury at a school in the Roanoke or Lynchburg area, call HammondTownsend.
Why Choose HammondTownsend
Exclusively practice Workers' Compensation law in Virginia
45+ years of combined experience handling Workers' Compensation claims
Well-known and respected in Virginia's Workers' Compensation community
$300+ million recovered for Virginia's injured workers
Se Habla Español - Workers' Compensation
Spanish is the second most spoken language in the state of Virginia.  When Spanish speakers need legal help, it is critical they feel comfortable with their legal team. To this end, HammondTownsend is equipped with staff who are Spanish speakers.
Roanoke and Lynchburg Virginia Case Results
‍Settlements and verdicts in all cases depend on various factors and circumstances which are unique to each case. Therefore, past results in cases are not a guarantee or prediction of similar results in future cases which the firm and its lawyers may undertake.
Fill out the form below for a free case evaluation.