Charlottesville • Harrisonburg • Northern Virginia • Hampton Roads • Richmond • Roanoke • Lynchburg • And All Areas Between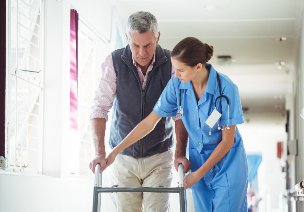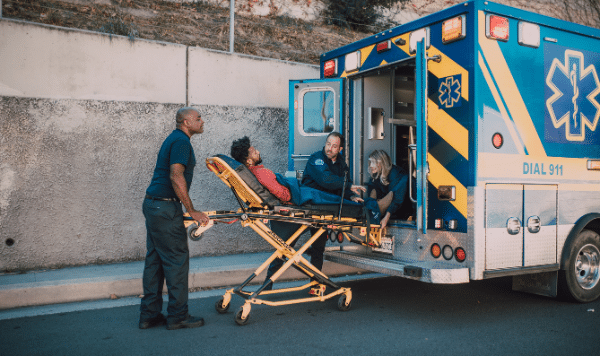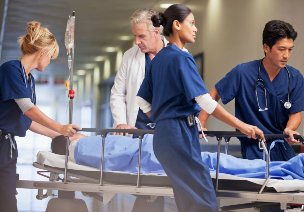 While medical workers are often on the front line of injury prevention, the stress and rigor of your job can often lead to you being injured at work. When that happens, who will take care of you? You will need medical bills covered and fair compensation while you are out of work healing.
That's why it's crucial to have an experienced lawyer who's got your back when things go sideways. An attorney who knows the ins and outs of workers' compensation and can help make sure your medical bills are covered, and you get fair compensation while you're healing up.
THE Virginia's Workers' Compensation Firm
Look no further than HammondTownsend! Our legal team specializes in helping hard-working folks, like you, get the care and compensation you deserve. We're here to support you every step of the way, fighting for the compensation you deserve. So, kick back and let us take the reins when it comes to your workers' compensation legal needs.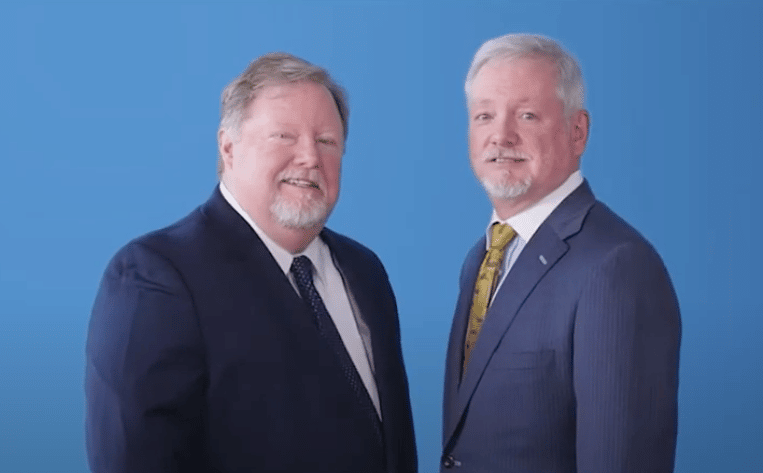 I've Been Injured & Need Representation
VA Workers' Compensation is complex. Our legal team offers guidance as you navigate the workers' compensation process.
Si usted habla español y necesita ayuda legal, es fundamental que se sienta cómodo con su equipo legal. Para ello, HammondTownsend está equipado con personal que habla español.
About HammondTownsend
HammondTownsend serves injured workers across the state of Virginia: Northern Virginia, Manassas, Richmond, Roanoke, Lynchburg, Harrisonburg, Fishersville, Charlottesville and Hampton Roads.
45+ years of combined experience handling Workers' Compensation claims
Recovered over $500 Million
Well-known and respected in Virginia's Workers' Compensation community
As an exclusive injured workers law firm, our team fights for the compensation you deserve!
Case Successes for Medical Workers
Our case results show how we have helped our clients achieve successful outcomes in a variety of legal cases. These detailed case descriptions provide valuable insights into our firm's legal strategies and our commitment to our clients. If you're looking for a reputable and experienced law firm, case results are a great resource to help you make an informed decision.
Schedule A Free Case Evaluation
Fill out the form below for a free case evaluation.