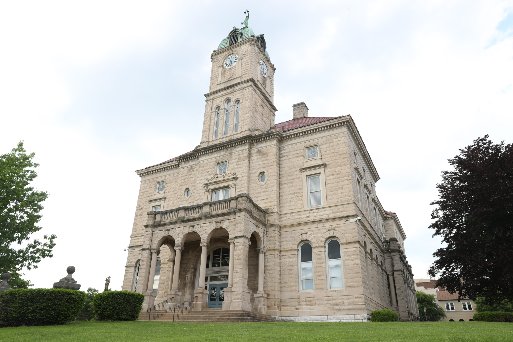 Fighting For Injured Workers' Rights In Harrisonburg Virginia
HammondTownsend began our practice serving the communities in and around Harrisonburg from our first office in Fishersville. The practice quickly grew to serve all areas across the commonwealth of Virginia. That's how we became known as THE Workers' Compensation Law Firm in Virginia. While it's not hard to find a firm that's willing to handle your workers' compensation case, it is rare to find one that only represents injured workers. HammondTownsend is exclusively a workers' compensation law firm. Firms that practice multiple areas of law may dabble in workers' comp, but we put all of our energy, resources and experience into getting just compensation for injured workers.  That's what makes HammondTownsend THE Virginia's Workers' Compensation Law Firm. In Timberville, Craigsville, Staunton, Monterey, Harrisonburg and Madison, HammondTownsend is THE law firm to call about your workers' compensation case.
Top Employer Work Injuries In Harrisonburg Virginia
James Madison University offers a variety of job opportunities from administration and education to service and technology.  There are many common work-related injuries that can happen in these work environments. If you are injured on the job at JMU, call the Harrisonburg office of HammondTownsend.
Medical Field Injuries In Harrisonburg Virginia
Rockingham Memorial Hospital is one of the largest employers in Rockingham County. People who work in healthcare have the highest reported cases of non-fatal occupational injury and illnesses according to the CDC.  Medical workers most commonly suffer from sprains, strains, slips, falls and needle sticks obtained on the job. If you are injured while working at any healthcare organization in the Harrisonburg area, call HammondTownsend today!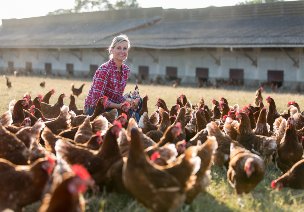 Farming And Factory Injuries In Harrisonburg Virginia
Cargill Meat Solutions and Perdue Products are among the largest employers in this region. Farms and factories expose workers to an increased chance of injury from machines, exertion, repetitive motion and falls. Common on the job injuries for farm and factory workers include amputation, musculoskeletal disorders and spinal cord injuries. If your workers' comp claim has been denied, and even if it's been accepted, reach out to HammondTownsend to ensure that you're getting the compensation you deserve.
Why Choose HammondTownsend
Exclusively practice Workers' Compensation law in Virginia
45+ years of combined experience handling Workers' Compensation claims
Well-known and respected in Virginia's Workers' Compensation community
$300+ million recovered for Virginia's injured workers
Se Habla Español - Workers' Compensation
Spanish is the second most-spoken language in the state of Virginia. When Spanish speakers need legal help, it is critical to feel comfortable with their legal team. To this end, HammondTownsend is equipped with Spanish-speaking staff to serve our Spanish-speaking clients.
Harrisonburg Virginia Case Results
‍Settlements and verdicts in all cases depend on various factors and circumstances which are unique to each case. Therefore, past results in cases are not a guarantee or prediction of similar results in future cases which the firm and its lawyers may undertake.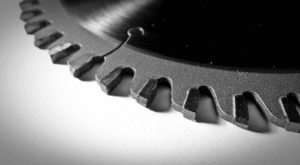 Michael was injured in an accident at a sawmill. His job required him to clear excess pieces of wood that accumulated on a log deck […]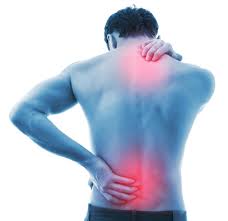 Our client sustained a back injury while at work.  He was awarded $524,543 in benefits, as a result of his injury. ‍
Fill out the form below for a free case evaluation.