Read about the firm's successes, growing staff, community involvement, and more.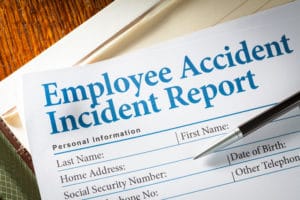 Recently, we took a look at claims filed on behalf of injured workers in which the employer defended the claims by asserting that they were not compensable because the injuries did not arise out of or in the course of employment. A recent opinion from the Virginia Workers Compensation Commission (VWCC) offers another twist on […]
Fill out the form below for a free case evaluation.