Read about the firm's successes, growing staff, community involvement, and more.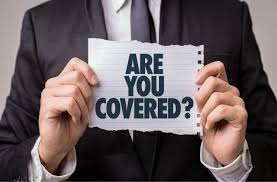 You've heard of workers' comp claims, but do you know about workers' comp insurance? Workers' compensation insurance is insurance that most employers are legally required to have. If you get hurt at work, the Virginia Workers' Compensation Commission will decide whether to approve or deny your claim, and the insurance will pay it if approved. State […]
Fill out the form below for a free case evaluation.