Read about the firm's successes, growing staff, community involvement, and more.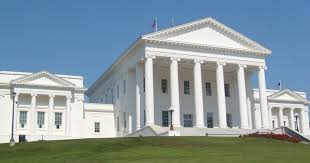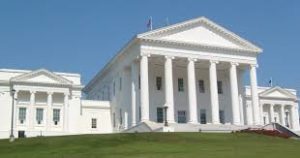 The 2019 General Assembly took action on laws relating to workers' compensation and occupational diseases. When people think of workers'compensation, injuries that happen at work are the most common idea. Workers'compensation, however, also applies to occupational diseases, or diseases that come as part of doing a job. Cancer in Firefighters Several types of cancer in firefighters are […]
Fill out the form below for a free case evaluation.