Read about the firm's successes, growing staff, community involvement, and more.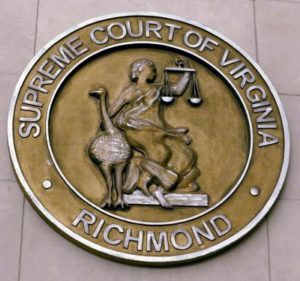 NEWS AND VIEWS ON APPELLATE MATTERS A few years ago, HammondTownsend represented a firefighter who had assisted other first responders in rescuing a man who had suffered a broken leg due to a fall while showering. The case led to a published decision by the Court of Appeals, namely, Van Buren v. Augusta County, […]
Fill out the form below for a free case evaluation.