Read about the firm's successes, growing staff, community involvement, and more.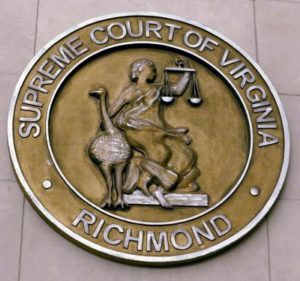 Numerous decisions of the Supreme Court of Virginia have pronounced that the Workers' Compensation Act is remedial legislation which is entitled to a liberal interpretation in favor of claimants. In recent years, lawyers for claimants have wondered whether the courts now view this pronouncement as empty rhetoric. Occasionally, however, a decision shows that at least […]
Fill out the form below for a free case evaluation.