Read about the firm's successes, growing staff, community involvement, and more.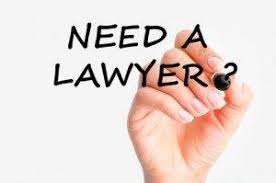 If you're hurt at work, you should be filing a workers' compensation claim so you can get the money you are due. Sometimes, however, people don't want to file because they think they will be fired. So, will you be fired for claiming workers' comp? Short Answer Firing you for claiming workers' compensation is illegal […]
Fill out the form below for a free case evaluation.