Read about the firm's successes, growing staff, community involvement, and more.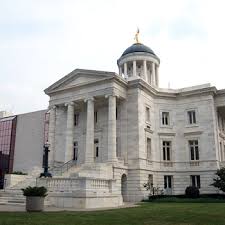 When you have your evidentiary hearing, it will most likely be in a nearby courthouse. The Virginia Workers' Compensation Commission holds evidentiary hearings in the main office in Richmond, as well as in regional offices and in courthouses throughout the state. Many people have not been to a courthouse before, so going in may be […]
Fill out the form below for a free case evaluation.