Read about the firm's successes, growing staff, community involvement, and more.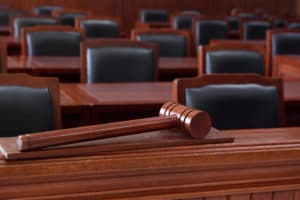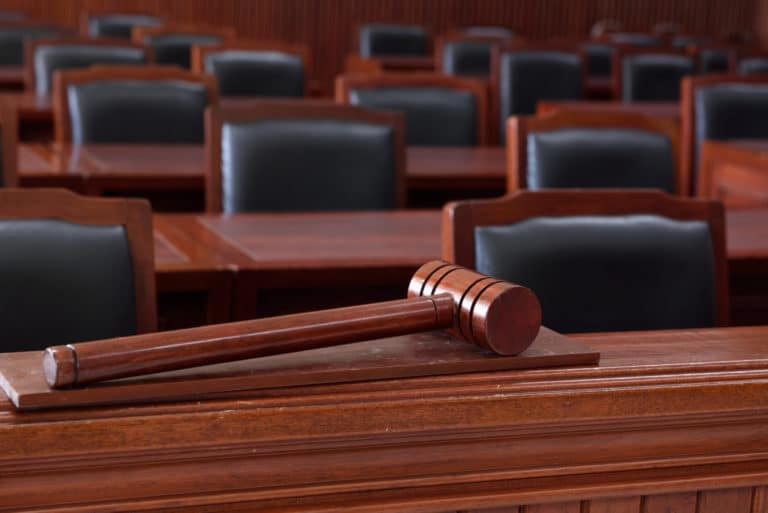 We think it's important always to remind readers of the "grand bargain" that led to the creation of the system under which an injured employee can file a workers' compensation claim. Under this bargain employees injured at work gave up the right to sue their employers in court in return for an administrative system that […]
Fill out the form below for a free case evaluation.