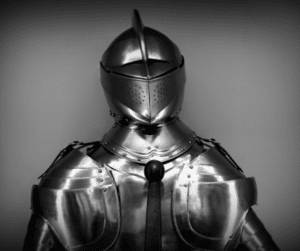 Filing for and receiving money from a workers' compensation award is the first and most important step in the process of being compensated for being hurt at work. But it is not the end of the process – employers and their workers' compensation insurance companies don't want to pay for compensation if they can help it.
After you receive your workers' compensation award, your employer might ask for another hearing if they think you are working or are capable of working. The employer is required to provide proof of your ability to work and your lack of need for workers' compensation benefits when they file the request for a new hearing. If they say that you can work at the same job that you had before you were injured, or at a job that will pay you the same wage, they must show that this claim is true.
Recently a company tried to say that one of their employees had fully healed from an injury she had received six months before and was working again, making the same amount of money she had made before the accident. They had already stopped paying her the money she was supposed to be receiving.
The Virginia Workers' Compensation Commission investigated. The only evidence that the company had provided was a form from a doctor that said that the woman could have light duty work – it did not say that she could work without restrictions, which is what the company was claiming. Light duty work is work with physical restrictions determined by a doctor, and often is a type of job that pays less than the job that a person had before they were injured.
Since the company was mistaken, the Commission rejected their request to stop paying the woman. The Commission instead ordered them to give her the money that they were supposed to be sending her anyway.
The woman had to go through this ordeal on her own, but you don't have to. If you're in a similar situation, call HammondTownsend at 888-580-9048 today for a free workers' compensation consultation.