The Virginia State Bar Rules of Professional Conduct require all attorneys to make the following statement and disclaimer in regards to publication of their case results:

‍Settlements and verdicts in all cases depend on various factors and circumstances which are unique to each case. Therefore, past results in cases are not a guarantee or prediction of similar results in future cases which the firm and its lawyers may undertake.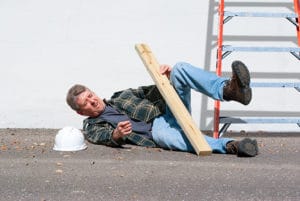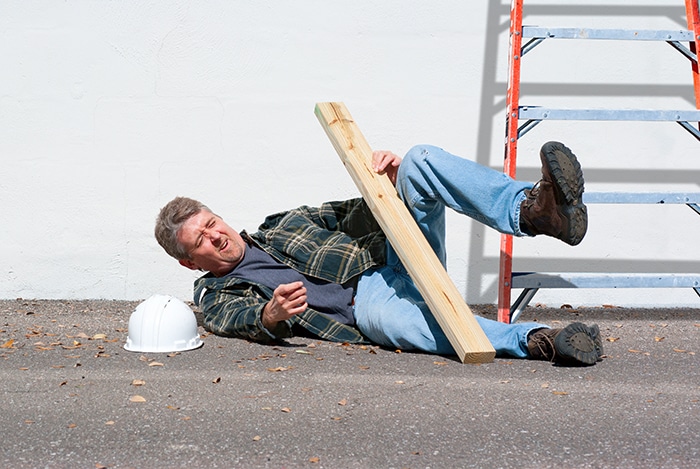 The courts in Virginia have recognized the inherent risks of injury when using ladders. See VFP, Inc. v. Shepherd, 39 Va. App. 289, 293, 572 S.E.2d 510, 512 (2002); Irby v. G&B Insulation Co., Inc., JCN: VA00000529823 (Feb. 26, 2013). Perhaps that is why we see so many falls from ladders in our workers' comp […]
Fill out the form below for a free case evaluation.