The Virginia State Bar Rules of Professional Conduct require all attorneys to make the following statement and disclaimer in regards to publication of their case results:

‍Settlements and verdicts in all cases depend on various factors and circumstances which are unique to each case. Therefore, past results in cases are not a guarantee or prediction of similar results in future cases which the firm and its lawyers may undertake.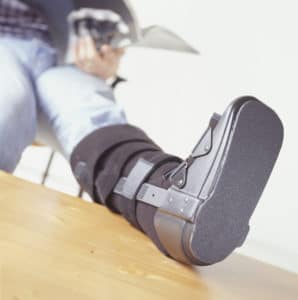 We know that nurses and other healthcare providers often have accidents which cause them injury in the daily routine of caring for patients of all shapes, sizes, and attitudes. However, we rarely consider that their profession exposes them to dangerous diseases and illnesses as well. Unlike an injury by accident in which the claimant only […]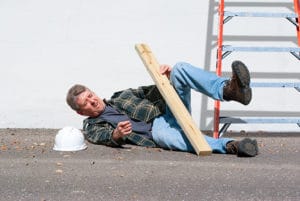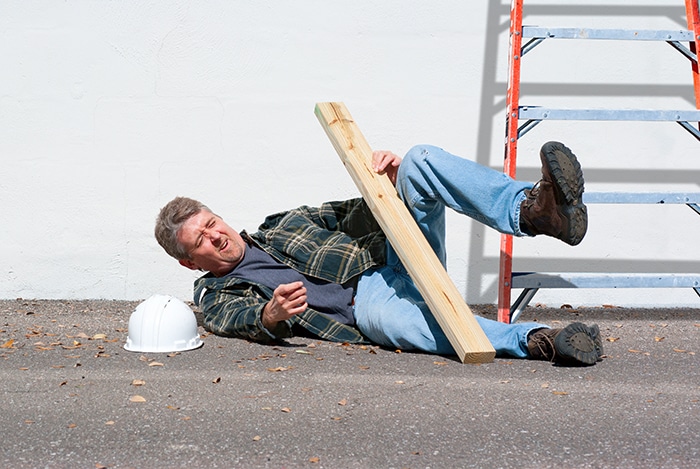 The courts in Virginia have recognized the inherent risks of injury when using ladders. See VFP, Inc. v. Shepherd, 39 Va. App. 289, 293, 572 S.E.2d 510, 512 (2002); Irby v. G&B Insulation Co., Inc., JCN: VA00000529823 (Feb. 26, 2013). Perhaps that is why we see so many falls from ladders in our workers' comp […]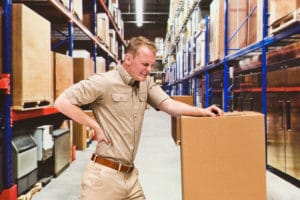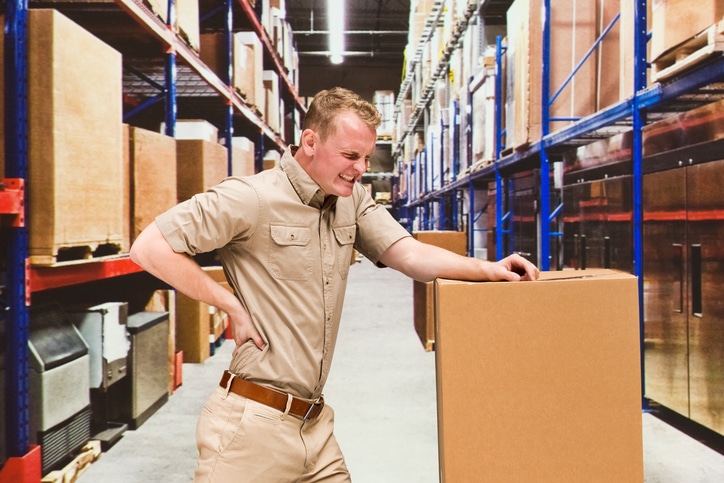 Falls from ladders are common workplace accidents, but what if the fall damaged a medical device installed on the claimant's body to treat a non-work related condition? That was the situation which Steve W. faced when he fell 13 feet from a ladder while on a jobsite in Northern Virginia. At the time of his […]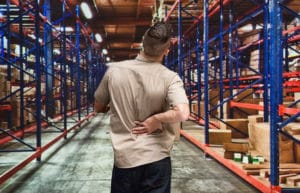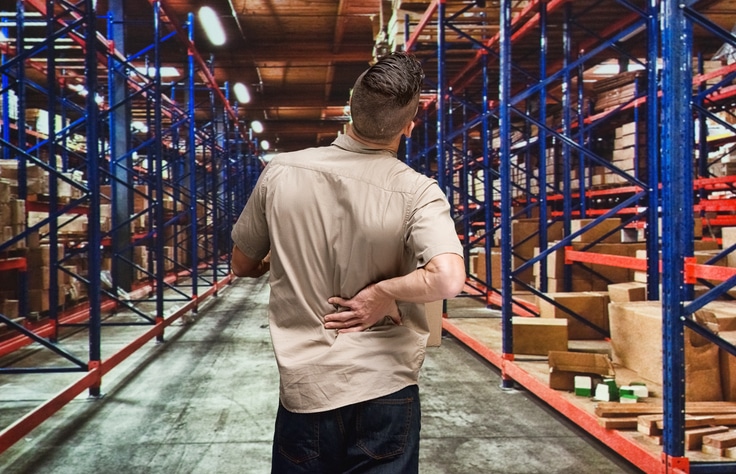 One of the most dangerous work environments one can imagine is a major construction site with multiple pieces of heavy equipment trying to navigate around the site without striking each other or other workers who are located about the area. With all the distractions in a confined space, it seems that it is just a […]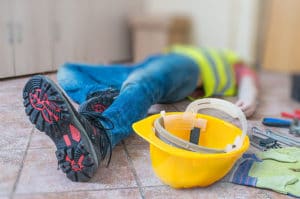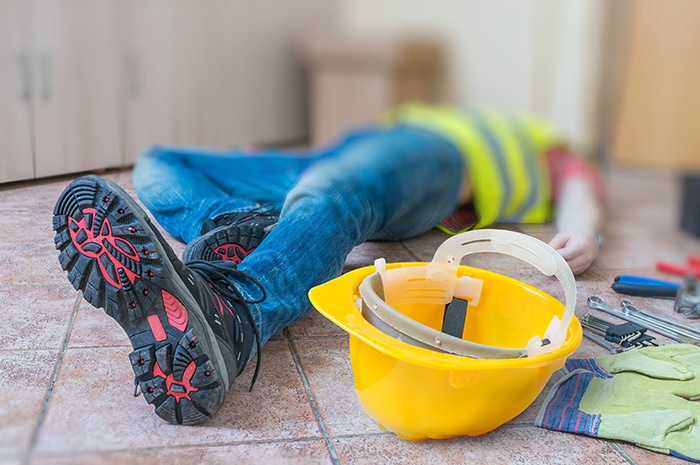 Falls in the workplace are a common source of injuries in workers' compensation cases. They come in a variety of ways and can result in a wide array of injuries. Tucker K. was working in the family-owned direct mail business near his home in Centreville. He climbed up on a stack of pallets, but due […]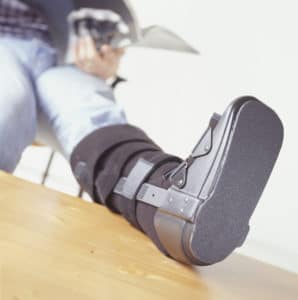 While unloading a furnace at work, the Claimant injured his left knee, left lower extremity, right knee, and right lower extremity. In this case, HammondTownsend negotiated a lump sum settlement in the amount of $145,000.00 for the client. Additionally, payment for all related medical treatment from the original date of injury through the final approval of […]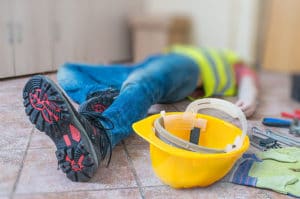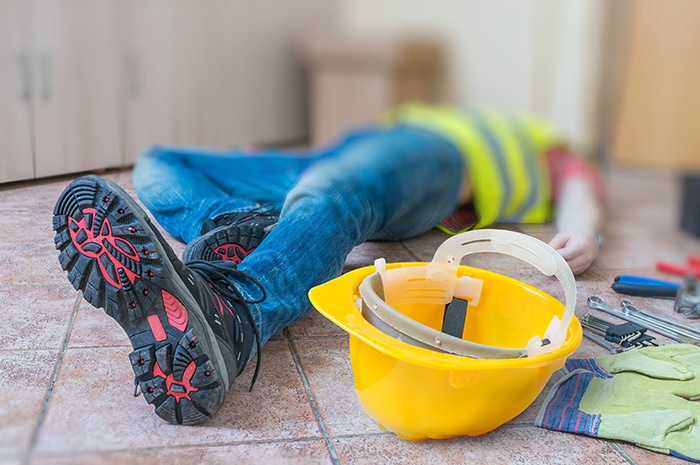 This case involved multiple injuries to the same body parts over the course of two years. The client injured her low back in 2012 while she was pushing and aligning grocery store carts and bringing them inside the store from the parking lot. In April 2013, she injured her right shoulder when she tripped over […]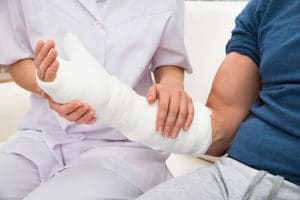 While on the job, a truck hood fell on the claimant's arm causing injuries to her fingers, hand, wrist, elbow, and arm. A lump sum settlement of $200,000.00 was received for this client. HammondTownsend also negotiated the payment of lost wages through the date of the approval of the settlement, as well as payment of […]
Client was an elementary school guidance counselor that fainted and fell from a school bus breaking her femur.  The cause of her fainting was never resolved.  She subsequently developed reflex sympathetic dystrophy (RSD) and chronic regional pain syndrome (CRPS).  Her claim was denied by her employer and its insurance company.  The employer said that an […]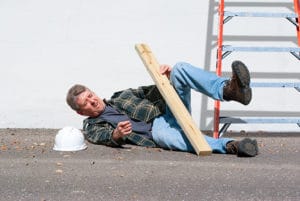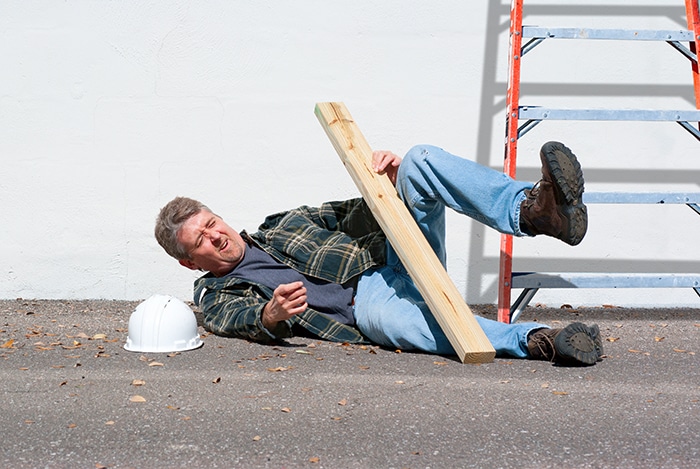 While at work, the Claimant slipped and fell. He seriously injured his back, shoulder, and neck. A lump sum settlement was secured for the client in the total amount of $245,000.00. Additionally, payment for all related medical treatment from the original date of injury through the final approval of the settlement was obtained.
Fill out the form below for a free case evaluation.