The Virginia State Bar Rules of Professional Conduct require all attorneys to make the following statement and disclaimer in regards to publication of their case results:

‍Settlements and verdicts in all cases depend on various factors and circumstances which are unique to each case. Therefore, past results in cases are not a guarantee or prediction of similar results in future cases which the firm and its lawyers may undertake.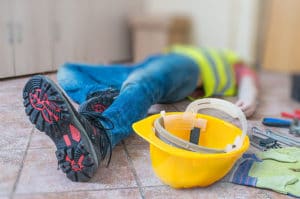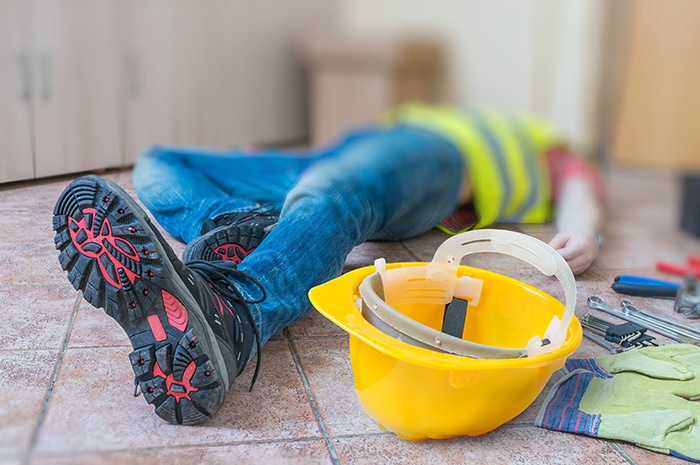 Case DetailsThe Claimant suffered broken ribs, shattered vertebrae and back, right and left upper extremity injuries, and left lower extremity injuries when he fell through an auditorium ceiling while on the job.ResultsHammondTownsend secured a lump sum settlement of $245,000.00 for injuries suffered by this client. Additionally, payment was obtained for all related medical treatment through […]
Fill out the form below for a free case evaluation.