The Virginia State Bar Rules of Professional Conduct require all attorneys to make the following statement and disclaimer in regards to publication of their case results:

‍Settlements and verdicts in all cases depend on various factors and circumstances which are unique to each case. Therefore, past results in cases are not a guarantee or prediction of similar results in future cases which the firm and its lawyers may undertake.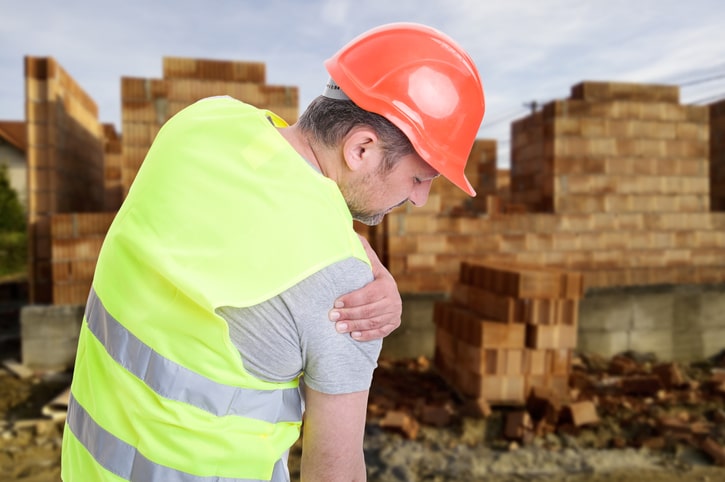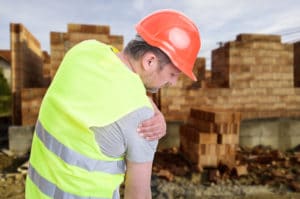 Case DetailsWhile on the job, a tree branch fell on the Claimant and he suffered severe injuries to his right shoulder, right upper extremity, right knee, and right lower extremity.ResultsHammondTownsend obtained a lump sum settlement of $220,000.00 for this client. We also negotiated the payment of all medical treatment received for these injuries from the […]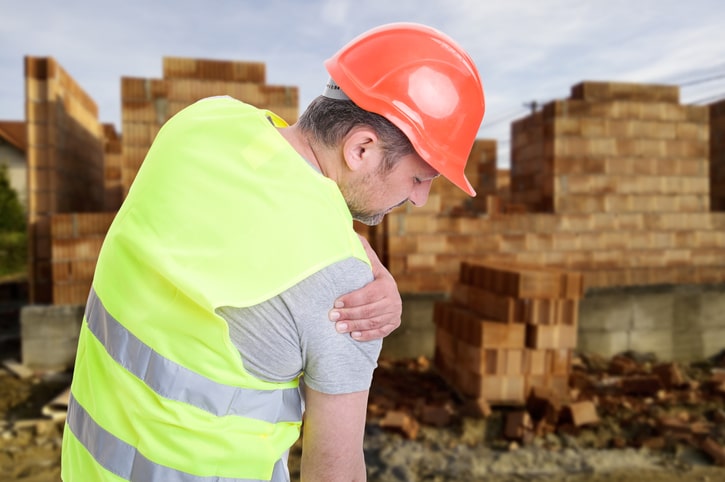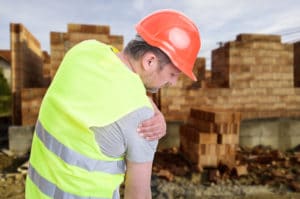 Case DetailsOur client injured his shoulder on the job and underwent surgery to correct a torn rotator cuff. His treating surgeon determined that he would have a 23% permanent impairment rating to his arm. The claim was accepted and an award for temporary total disability benefits was entered. ResultsSince client was eligible for Medicare, part of […]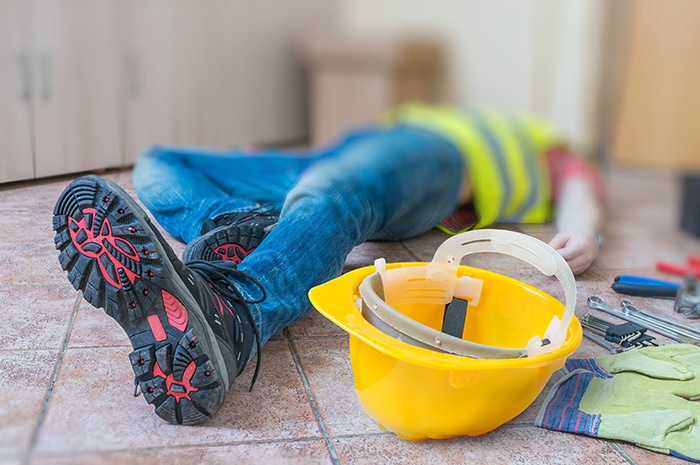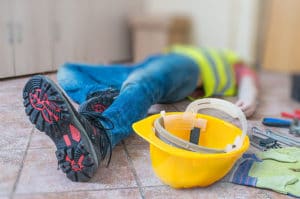 Case Details The Claimant suffered broken ribs, shattered vertebrae and back, right and left upper extremity injuries, and left lower extremity injuries when he fell through an auditorium ceiling while on the job. Results HammondTownsend secured a lump sum settlement of $245,000.00 for injuries suffered by this client. Additionally, payment was obtained for all related […]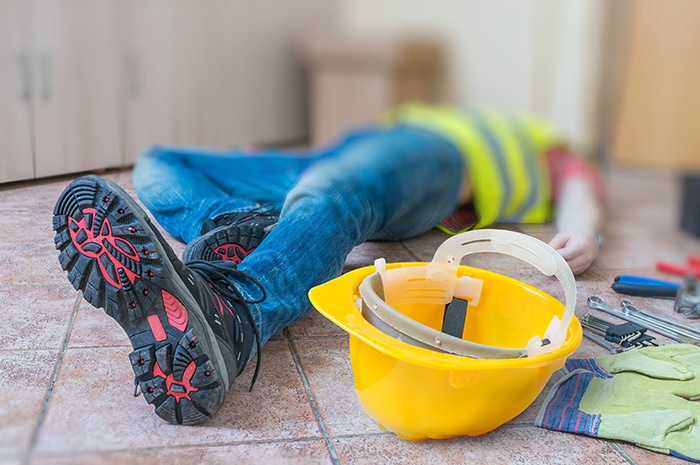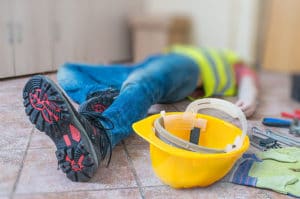 Case Details While on the job, the Claimant fell and suffered back, pelvis, and sacroiliac injuries. Results In this case, a lump sum settlement was obtained for the client in the total amount of $200,000.00. Payment of all medical treatment for injuries from the initial date of the injury through the date of the settlement […]
Case Details Client was a nurse. In 2011, a patient kicked her up against a wall. The client developed back pain with tingling into her legs. The employer argued pre-existing condition and disputed the causation of the client's injuries. They also claimed that the client was discharged from her employment for cause, denying her right […]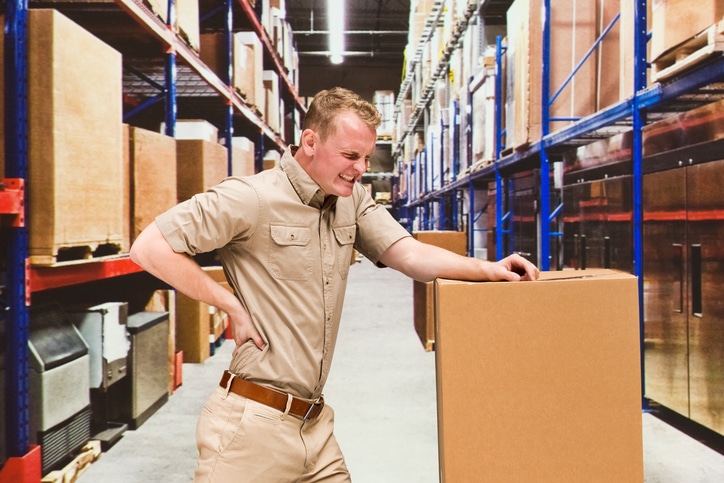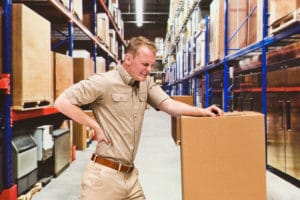 Case Details The Claimant in this case sustained a back injury while working for the County of Augusta School Board. Results HammondTownsend obtained a medical settlement for this client, wherein the insurance carrier for workers' compensation claims agreed to pay for all medical treatments related to this injury for the rest of the Claimant's life.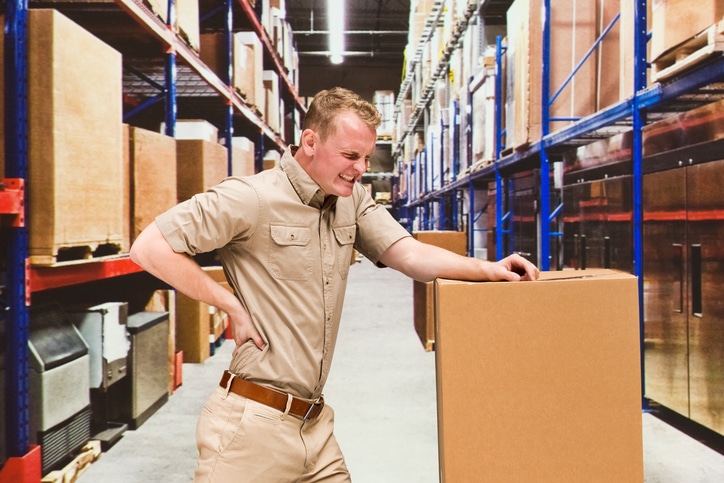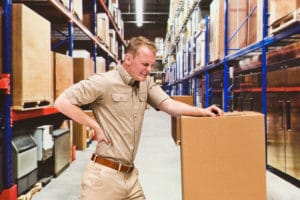 Case DetailsThe Claimant in this case suffered a back injury on the job while lifting scrap foam onto a skid. ResultsHammondTownsend helped the client settle a claim against the workers' compensation insurance carrier for a total sum of $100,000.00. This was a full and final settlement for any and all existing or future related claims. […]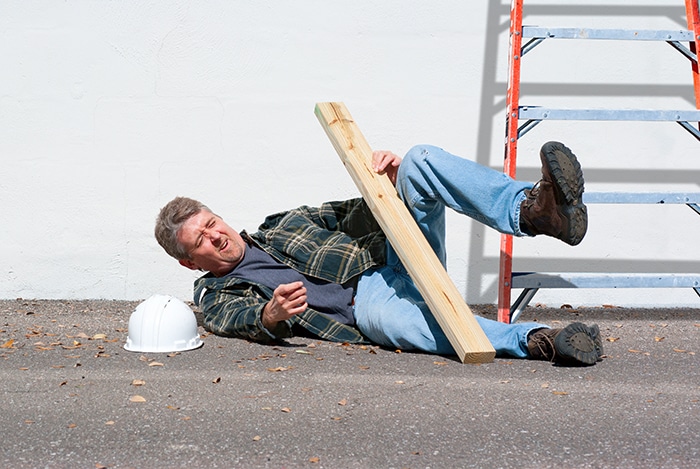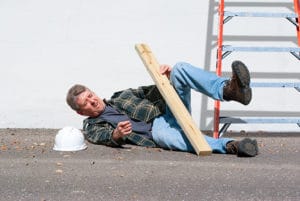 Case Details Client was hired as a driver in 2013. While inspecting her truck, she fell on ice which resulted in back and neck pain and later tingling in both arms and down one leg due to her discs putting pressure on her nerves. We learned that the employer routinely furnished ice grips for new […]
Fill out the form below for a free case evaluation.