The Virginia State Bar Rules of Professional Conduct require all attorneys to make the following statement and disclaimer in regards to publication of their case results:

‍Settlements and verdicts in all cases depend on various factors and circumstances which are unique to each case. Therefore, past results in cases are not a guarantee or prediction of similar results in future cases which the firm and its lawyers may undertake.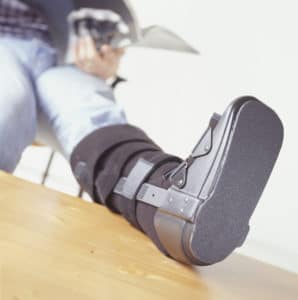 Case DetailsWhile on the job, the Claimant was hit by a door that was struck by another piece of equipment. He suffered injuries to his left side, head, leg, and hand.ResultsHammondTownsend helped the Claimant obtain a lump sum settlement in the amount of $225,000.00 for injuries sustained while on the job. Payment was also obtained […]
Fill out the form below for a free case evaluation.