The Virginia State Bar Rules of Professional Conduct require all attorneys to make the following statement and disclaimer in regards to publication of their case results:

‍Settlements and verdicts in all cases depend on various factors and circumstances which are unique to each case. Therefore, past results in cases are not a guarantee or prediction of similar results in future cases which the firm and its lawyers may undertake.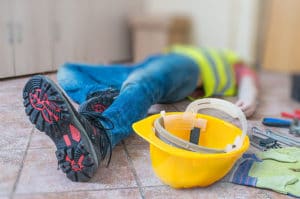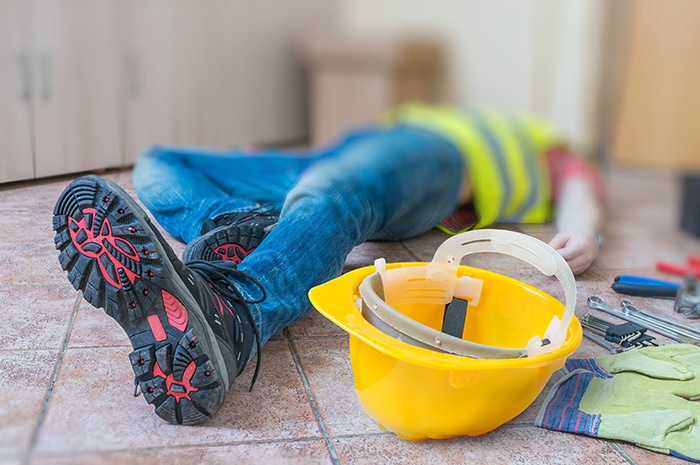 This case involved multiple injuries to the same body parts over the course of two years. The client injured her low back in 2012 while she was pushing and aligning grocery store carts and bringing them inside the store from the parking lot. In April 2013, she injured her right shoulder when she tripped over […]
Fill out the form below for a free case evaluation.