The Virginia State Bar Rules of Professional Conduct require all attorneys to make the following statement and disclaimer in regards to publication of their case results:

‍Settlements and verdicts in all cases depend on various factors and circumstances which are unique to each case. Therefore, past results in cases are not a guarantee or prediction of similar results in future cases which the firm and its lawyers may undertake.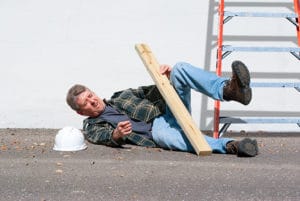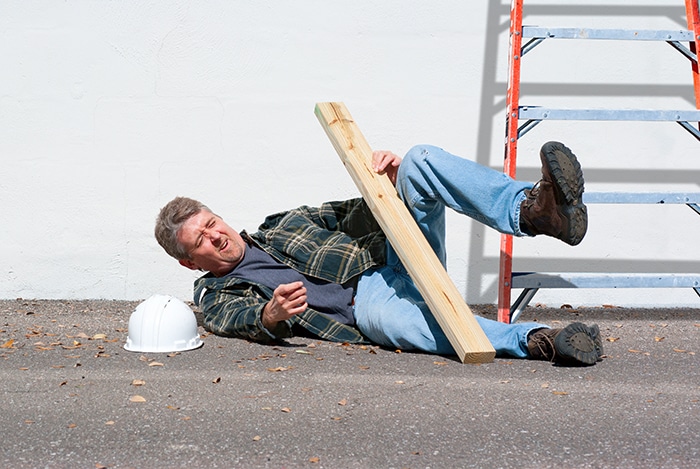 Case DetailsClient was hired as a driver in 2013. While inspecting her truck, she fell on ice which resulted in back and neck pain and later tingling in both arms and down one leg due to her discs putting pressure on her nerves. We learned that the employer routinely furnished ice grips for new employees, […]
Fill out the form below for a free case evaluation.